Announcements
In response to the evolving pandemic, the Texas Heart Institute (THI) is dedicating its education series Innovative Technologies & Techniques, to provide an online educational forum for discussing emerging topics related to preparing for and taking care of all patients with COVID-19 and cardiac patients during the pandemic.  Watch All Episodes
In the latest episode, Drs. Zvonimir Krajcer and Stephanie Coulter interview our Medical Director, Dr. Emerson Perin about the potential for cell therapy to modulate inflammation in patients with COVID-19 disease.
---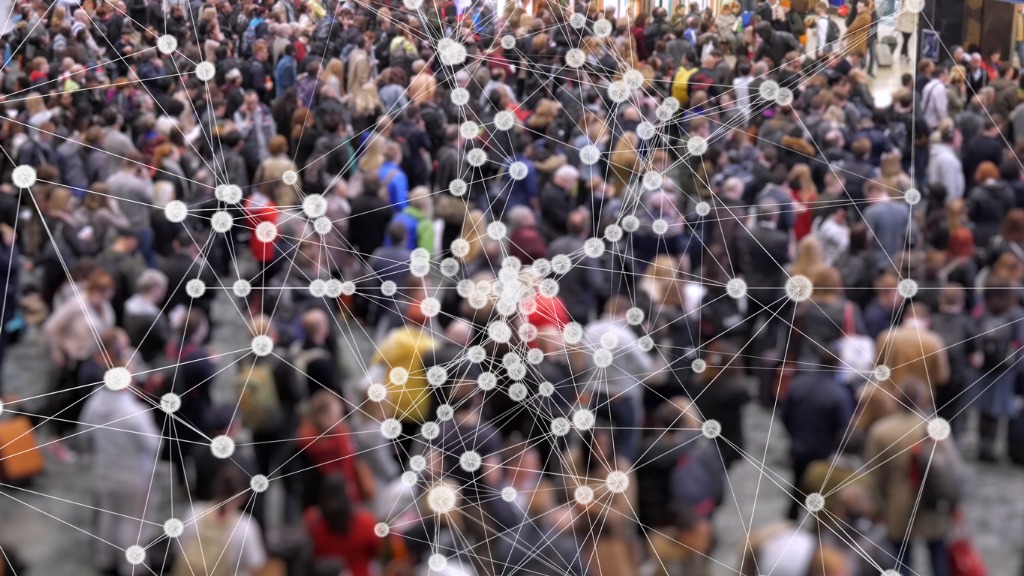 COVID-19 is an emerging, rapidly evolving situation.
Get the latest public health information from CDC:
Get the latest research information from NIH
---


Watch New Episodes of THI Education Series Innovative Technologies & Techniques
---
You will continue to receive relevant updates as they become available for Fall Activities. We are monitoring the COVID-19 situation closely and will announce changes to these programs when available.
---
---