Electrophysiology Basic Research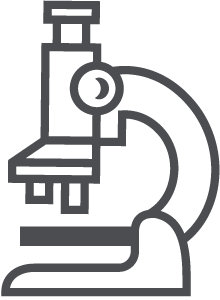 A Research Department at THI
Any irregularity in the heart's natural rhythm is called an arrhythmia. Nearly 4 million Americans have recurrent arrhythmias which can pose major problems over a long period of time, with potentially fatal outcomes for some patients.
Under the direction of world-renowned electrophysiology specialist, Dr. Jie Cheng, the Electrophysiology Basic Research team is dedicated to studying the electrical activity within the heart to better understand the origination and underlying causes of heart rhythm abnormalities. Their research seeks to clarify the pathophysiological mechanisms of various arrhythmias, develop new lines of inquiry in arrhythmia research using novel technology such as optical mapping systems, and ultimately help develop new therapeutic strategies to treat or even prevent arrhythmias from occurring.
In addition to research, the lab mentors numerous heart rhythm specialists and physicians as part of an academic collaboration between the U.S. and China.
Current Studies
The team's discoveries have yielded critical discoveries that will improve the cardiovascular medical community's ability to leverage electrophysiology technologies to improve patient care, and they continue to progress their studies in the following key areas:
Electrical remodeling in hibernating myocardium
Exploring how certain neurotransmitters induce atrial fibrillation
Understanding the cellular mechanisms of proteins that are shown to cause arrhythmia