THE NEXT FIRST in Cardiovascular Discovery will happen here.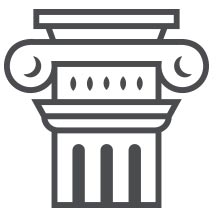 Learn more about how we are building on our history of firsts to push the boundaries of discovery.
Leading in Research
Texas Heart Institute is recognized internationally for basic and clinical research programs in cardiology, cardiovascular surgery, regenerative medicine and pathology.
Straight Talk from Dr. Stephanie
Learn more about transcatheter aortic valve replacement (TAVR) procedures, which are gaining quite a bit of attention from women, as well as men.
Heart Month 2017 By the Numbers
1,807
Community Attendees
1+ million
Website Visitors
February is American Heart Month, and each year there are a number of events and activities that Texas Heart Institute...