Office of Research Administration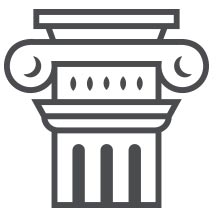 At Texas Heart Institute
Texas Heart Institute is recognized internationally for research programs in cardiology, cardiovascular surgery, regenerative medicine and pathology. Our physicians and scientists conduct research ranging from small molecule therapeutics, gene therapy, stem cells and regenerative medicine, to cardiac pacing, heart assist devices (VADs), artificial hearts, and valve repair and replacement.
Learn more about the research underway at the Institute by visiting our individual research department webpages.
If you are interested in applying for open Postdoctoral Fellowship positions, please visit Careers
Contact Us
If you have general questions about the research conducted at Texas Heart Institute, please contact the Office of Research Administration for more information.
Phone: 832-355-3400
Fax: 832-355-3089
Mailing Address:
Mail Code 3-116
PO Box 20345
Houston, TX  77225-0345
Additional Resources