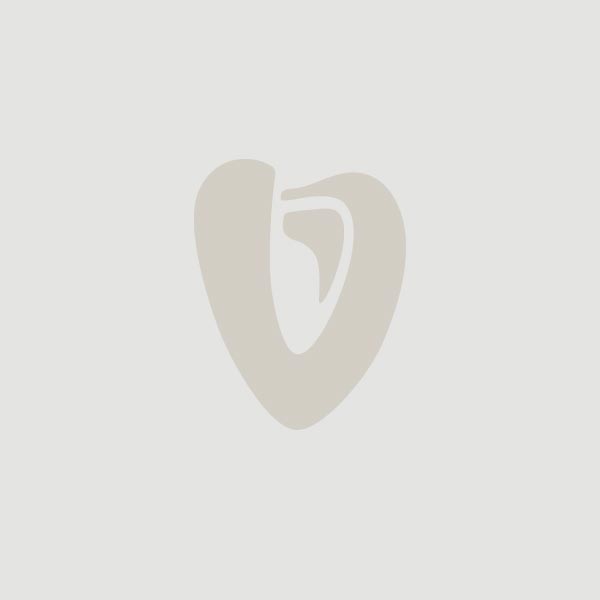 Wilson Lam, MD
Dr Wilson W Lam has been part of the Baylor College of Medicine family since medical school in 1999, completing his combined internal medicine-pediatrics residency, combined adult and pediatric cardiology fellowship, and clinical cardiac electrophysiology fellowship under the BCM umbrella. Show full bio
He has been involved with medical education for medical students, internal medicine and general pediatrics residents, and adult and pediatric cardiology fellows from didactic lectures, clinical services, and journal clubs. He also coaches the highly accomplished internal medicine Medical Jeopardy team and serves as an associate program director for the BCM internal medicine residency program.
Dr Lam's clinical and research interests include clinical outcomes of complex congenital heart disease, particularly device and arrhythmia management. He is also interested in using older technology in novel arenas and demographic predictors in medical education.
He is a native Houstonian and an avid Rice baseball fan.
Hide full bio
Education
Medical School:

Baylor College of Medicine

Residency:

Baylor College of Medicine- Internal Medicine/Pediatrics

Fellowships:

Baylor College of Medicine (Pediatric Cardiology)
Baylor College of Medicine (Cardiovascular Disease)
Baylor College of Medicine (Cardiac Electrophysiology)
Academic & Clinical Affiliations
Honors, Awards and Memberships
Alpha Omega Alpha (2003)
Internal Medicine Outstanding Resident Teacher (2005)
Member, Adult Congenital Heart Association
Member, American College of Physicians
Member, Chinese American Doctors Association of Houston
Member, Harris County Medical Society
Member, Texas Heart Institute Cardiac Society
Publications
4862227
5P97GH9U
items
1
10
date
desc
Lam