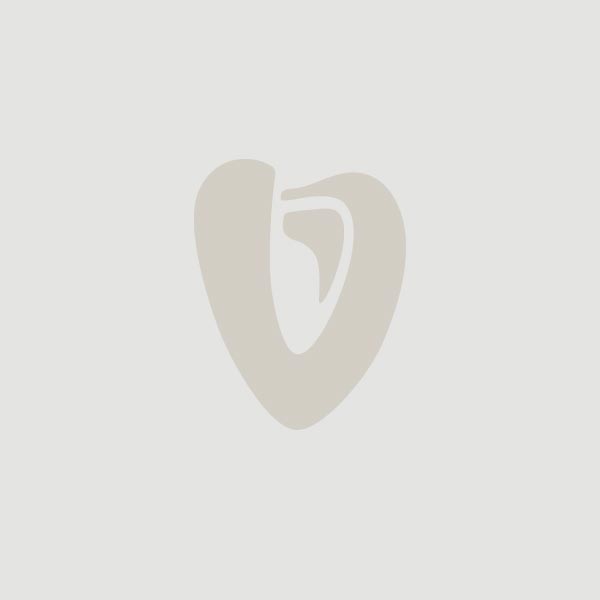 Juan Carlos Plana, MD
Juan Carlos Plana Gomez, M.D, is Chief of Clinical Operations of the Section of Cardiology, Department of Medicine at Baylor College of Medicine, Director of the Cardio-Oncology Center, and co-Director of the Center for Advanced Cardiac Imaging at Baylor St. Luke's Medical Center. He is the Don W. Chapman Chair in Cardiology and tenured Associate Professor of Medicine. Dr. Plana is board certified in Cardiology and Echocardiography. Show full bio
Dr. Plana earned his medical degree from Pontificia Universidad Javeriana, Santafé de Bogotá (Colombia). His extensive training included internship, residency, chief resident year and fellowship in Cardiovascular disease and Cardiac Imaging (echocardiography and Nuclear Cardiology) at Baylor College of Medicine.
Dr. Plana's academic career started at The University of Texas MD Anderson Cancer Center where he served as Director of Cardiac Imaging and Medical Director of the Echocardiography laboratory. In 2010, he was recruited to Cleveland Clinic, where he opened as served as Co-Director of the Cardio-Oncology center.
Dr. Plana's clinical and research interests include Cardio-Oncology, valvular heart disease, diseases of the aorta, and advanced cardiac imaging.
The major focus of Dr. Plana's clinical and scholarly interest is the development and application of novel echocardiographic techniques in the early detection of cardiac dysfunction caused by chemotherapeutic agents. His work has led to 38 reports published in the peer-reviewed literature, as well as 8 invited reviews and book chapters. He authored the Expert consensus for multi-modality Imaging evaluation of cardiovascular complications of radiotherapy in adults, and more recently chaired the Expert consensus for the multi-modality Imaging evaluation of adult patients during and after cancer therapy: a joint effort of the American Society of Echocardiography and the European Association of Cardiovascular Imaging. His national and international stature in the field of Cardio-Oncology and cardiac imaging is reflected by his 122 invited presentations at national and international conferences; his invited service to 5 journal editorial boards (including his current service to the International Board of the Journal of Cardiovascular Echocardiography); and his invited service to, and leadership of multiple committees of the American Society of Echocardiography (for which he currently serves on the Board of Directors) and other professional societies (representing the United States on the Echocardiography Section of the Inter-American Society of Cardiology) , as well as to the NIH (NCI/NHLBI) (member of the Expert Panel on Cardio-toxicity) and the FDA.
In addition to his scholarly efforts, Dr. Plana has been a dedicated educator, having received major teaching awards from BCM (Excellence in Teaching Award, 2000), MD Anderson Cancer Center (Teacher of the Year Award, Section of Cardiology, U. Texas Health Science Center, 2007), and the Cleveland Clinic (Teacher of the Year Award, Department of Cardiovascular Medicine, 2011) .
Hide full bio
See Publications
Texas Heart Institute Positions
Education
Medical School:

Pontificia Universidad Javeriana

Residency:

Baylor College of Medicine

Fellowships:

Baylor College of Medicine
Academic & Clinical Affiliations
Baylor College of Medicine
Baylor St. Luke's Medical Center
Texas Children's Hospital
Honors, Awards and Memberships
Publications
4862227
M32R8FP2
items
1
10
date
desc
Plana