Innovating to Make ICDs Less Painful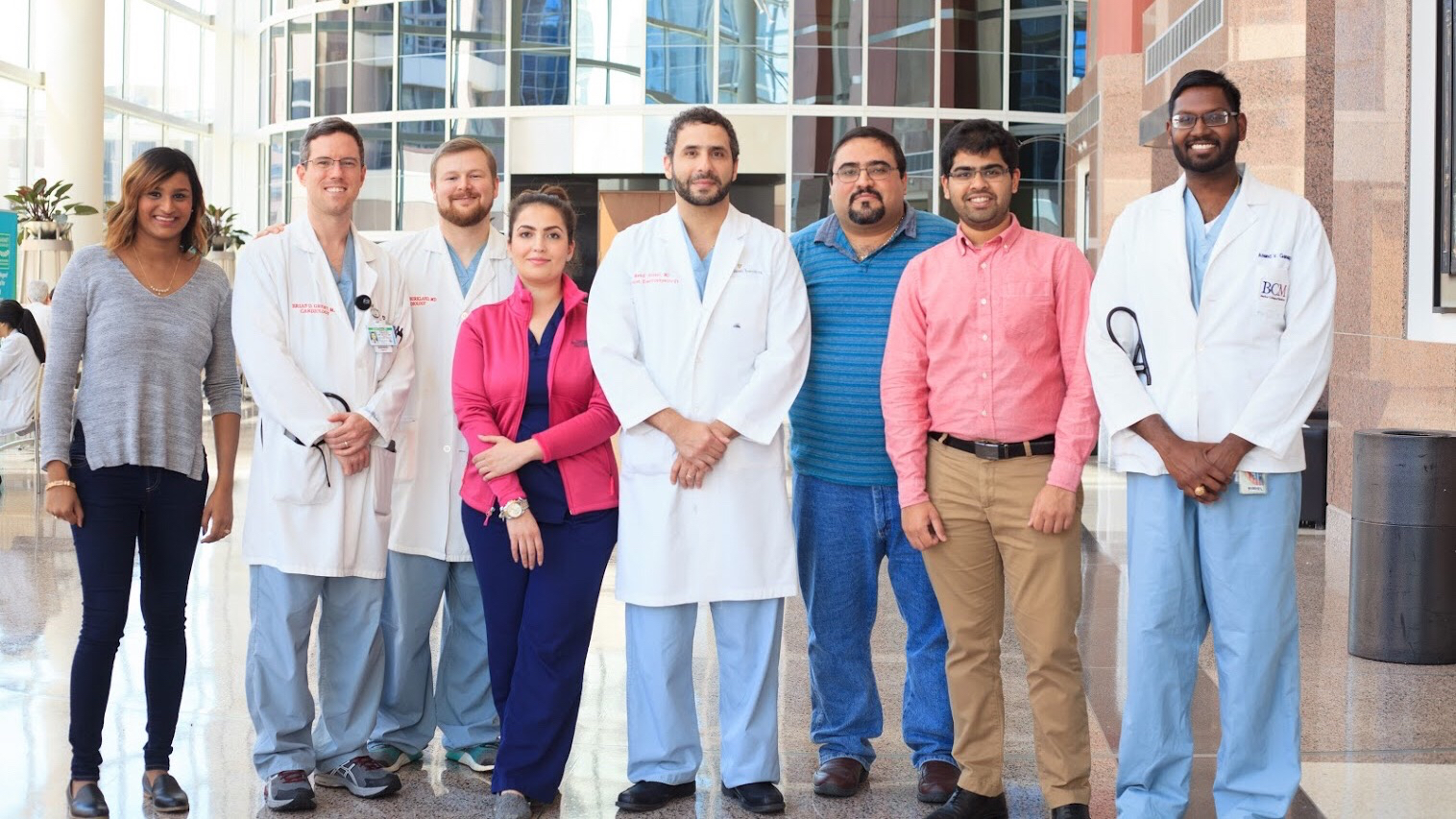 Dr. Mehdi Razavi and his team in the Electrophysiology Clinical Research & Innovations lab are developing small chips that could improve implantable cardioverter defibrillators (ICDs). ICDs, which are often used to prevent sudden cardiac death in patients with life-threatening arrhythmias, are a very effective technology, but they do have drawbacks. Most notably, the electric shock the device imparts on the heart when it falls out of rhythm can be very painful. Razavi's team believes their small chips will not only decrease the size of ICDs, but that they can also provide small shocks that will return the heart to normal rhythm without a patient even noticing.
Read more, and watch a video, about how this Texas Heart Institute team is collaborating with partners to innovate and improve this life-saving technology.
VOA News: Implantable Heart Defibrillators Deliver Shock in More Ways Than One