Question:
Is a person on Eloquis eligible to donate blood?
My afib is controlled by a beta blocker, but I do go into afib sometimes. I always know when it happens and so far it goes back in on its own. I would like to start giving blood again. My question is "how long do I have to wait after an afib incident?" Would I need to go off Eloquis for a couple of days before giving? Thank you so much.
Submitted by Steve from Ohio on 07/13/2016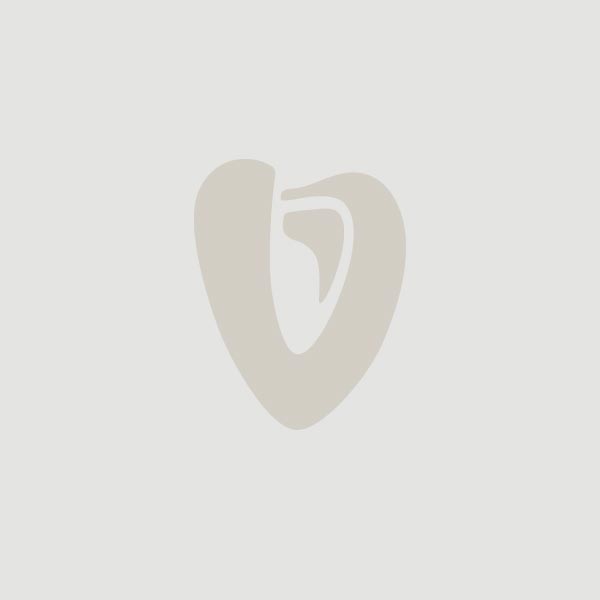 The requirements for blood donors taking anticoagulants vary. Generally speaking, patients on anticoagulant therapy are not accepted, considering safety of donor (in the event of a hematoma formation during collection) or the recipient (given concern of reduced potency of plasma and potential mild anticoagulant effect on recipient). As noted, one could go off therapy for a while in the case of Eliquis – 3 days – more than 4 half-lives – since this seems theoretically correct. However, given the importance of maintaining anticoagulation and the noted increase in thrombosis risk in coming off therapy – albeit small – I would personally advise that you forgo donation. Perhaps – aiding in this noble effort by recruiting others to donate might be the best course. Thanks for your past donations and be assured that our system will maintain adequate blood inventories.