2018 Perfusion Conference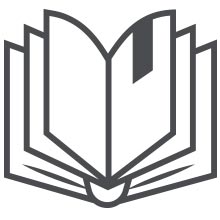 Houston, TX - June 7-9, 2018
Overview
Save the date for the Annual THI Perfusion Conference which will be held June 7-9, 2018 at Texas Heart Institute. The agenda for this year's conference will include case reviews and discussion about the latest trends in the industry. Click here to see the full agenda.
Conference participants will earn 19.2 CAT I Continuing Education Credits (CEUs) from the American Board of Cardiovascular Perfusion (ABCP).
Funds raised at this year's conference will be used to purchase a High Fidelity Perfusion Simulator which will support the School of Perfusion as they continue to train the next generation of perfusionists.
Vendors
The following vendors will support this year's THI Perfusion Conference:
Abbott/St. Jude
MedicalBoehringer
LabsCoastal Life Systems
Getinge Group
LivaNova
Medtronic
Terumo Cardiovascular Group
Spectrum Medical
Quest Medical, Inc
CardioQuip
Lodging
Traveling to this year's meeting? Visit the Texas Medical Center site for helpful information about lodging options.
Registration
Register today to reserve your spot at this year's conference! Registration forms are also available for vendors wishing to sponsor the conference.