Question:
What is the life expectance after successful repair of aortic dissection?
What length of life expectancy can be expected after a successful Dacron graft repair for an aortic dissection? Patient is 51 years old and his BP is well-controlled, also has healthy lifestyle.
Submitted by Christy from Texas on 01/08/2014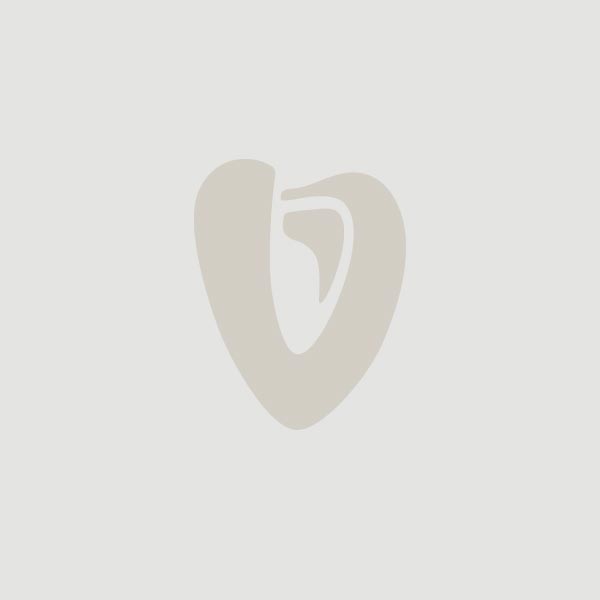 Although specific information about overall life expectancy after aortic dissection repair is not available, a recent study from the International Registry of Acute Aortic Dissection reported that about 85% of patients who have undergone successful repair of acute dissection involving the ascending aorta remain alive at 5 years. Patients who were more than 70 years of age or had developed stroke, coma or kidney failure after the operation were at increased risk for death during the follow-up period.