Office of Continuing Medical Education
CME Portal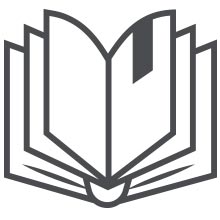 Current symposia offerings by THI Office of Continuing Medical Education can be viewed under  Our Symposia. To register, follow the links provided within the individual symposia pages. To view your current registrations, transcripts and profile, use the links below.
An accredited CME provider for over 35 years
THI's Office of Continuing Medical Education (CME) provides comprehensive and innovative CME activities that are designed to increase medical knowledge and skills, and ultimately change practice behavior, methods or procedures in cardiovascular medicine and other medical specialties.